#1 Choice For Window Tint
Slidell LA
Pavone's Automotive Detailing offers professional window tinting services in Slidell and the surrounding area. Our experienced technicians will work quickly and efficiently to get your car looking its best. With a variety of shades and colors to choose from, we'll find the perfect tint for your car. Plus, our window tinting comes with a 100% satisfaction guarantee.
See What Our Customers Are Saying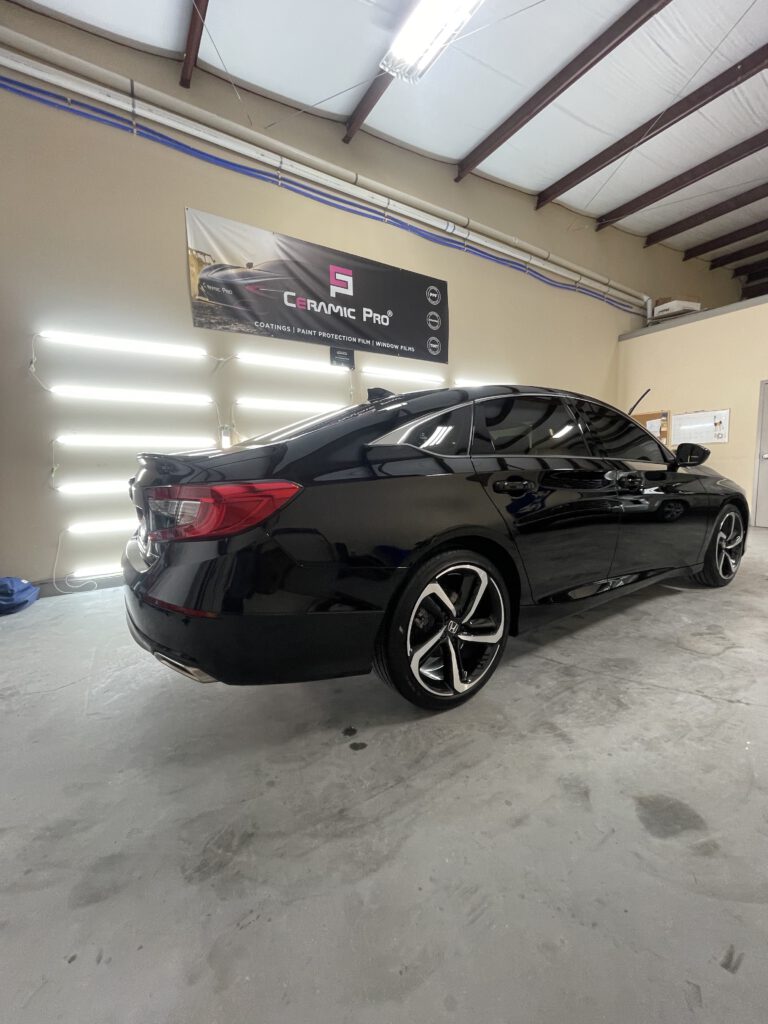 Slidell Window Tinting Service You Can Count On
Many car owners choose to have their windows tinted for both privacy and protection. Tinting your windows can help keep the interior of your car cooler in the summer and warmer in the winter. It can also protect your car's interior from the sun's harmful UV rays. We can check out your vehicle and evaluate your windows, interior surfaces and paint to make thoughtful and effective recommendations for upgrading window tint or adding paint protection.
If you're looking for a quality window car tinting service in Slidell, Pavone Automotive Detailing LLC is the place to go. We offer a wide variety of automotive window tinting options, from clear film to dark charcoal film, and we use only the highest-quality films available. Contact us today!
Expert Window Tinting Slidell LA Services
Looking for a reliable and experienced automotive window tinting Slidell LA service? Look no further than Pavone's Automotive Detailing. We offer a wide range of window tinting services to suit your needs and budget. We use only the highest quality materials and our team of experts will ensure that has quality tint shade and your windows are tinted to perfection.
Our window tinting Slidell films have been designed and tested to give your vehicle the best look and performance. With the latest technology you can count on zero signal interference and up to 96% of heat rejection. On top of that, our films are backed with a lifetime warranty so you can drive around with peace of mind. Contact us today to talk about your window tint needs.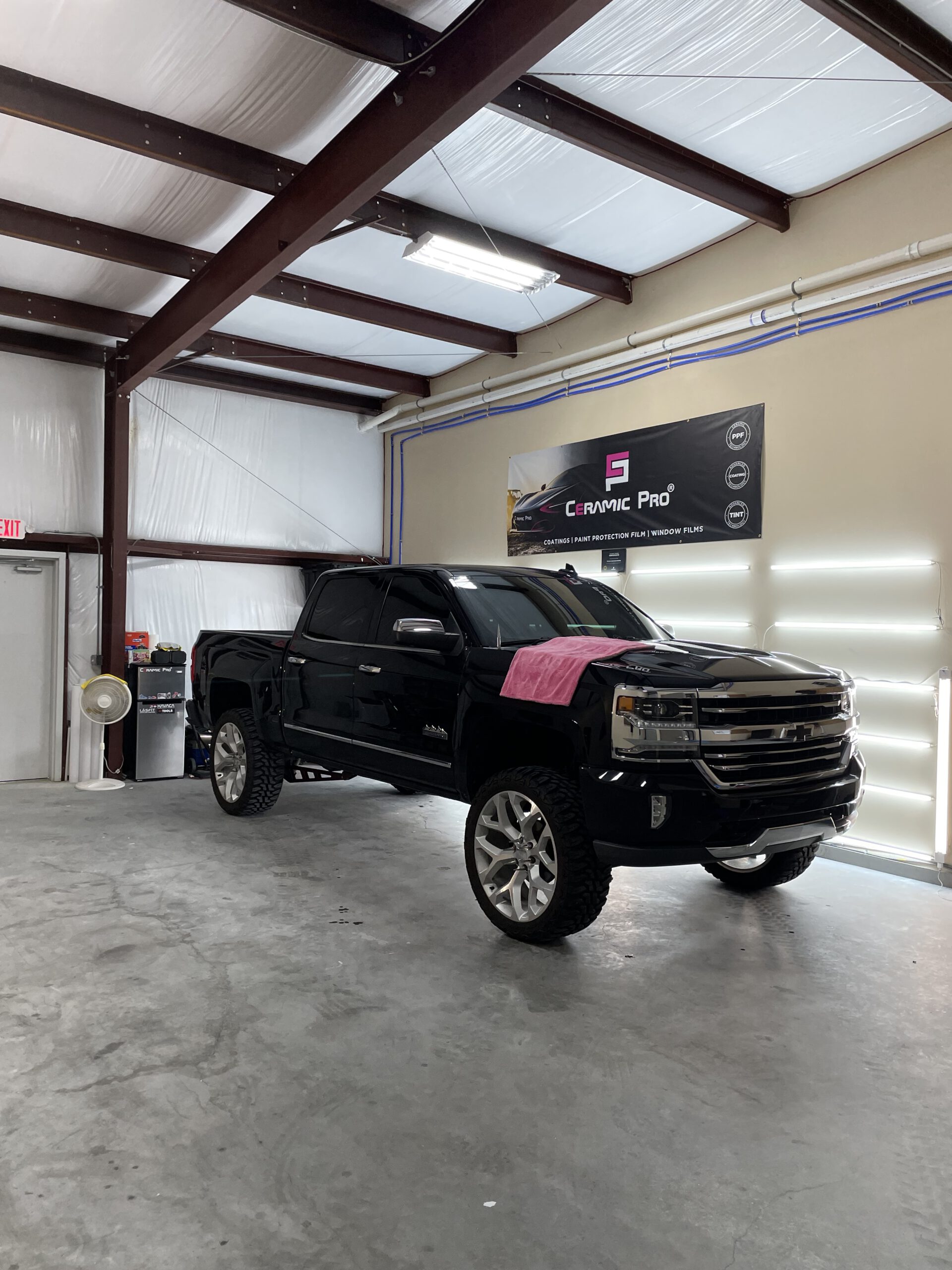 Having your vehicle tinted has many benefits. Not only will it make the car look sharp, but you can expect other benefits like;
UV protection
Accident safety
Increased privacy
Improved comfort
Interior protection
If you're looking for a way to keep your car cool, protect your upholstery from fading, and see better in bright sunlight, then window tinting is a great option. Window tinting can also keep your car's interior more private and help block out harmful UV rays. Plus, window tinting can add a stylish look to your car.
Why Choose Us For Your Window Tinting Needs
Window tinting is a great way to improve the look of your car and also protect your interior from the sun's rays. at Pavone's Automotive Detailing, we offer high-quality window tinting Slidell LA services that will make your car look great and keep it cool during those hot summer months.
Our window tinting service uses the latest in technology and equipment, so you can be sure that your car will be treated with the utmost care. We also offer a wide range of different shades and tints, so you can find the perfect one for your car.
Let us show you how easy it is to have a car that looks brand new all the time! All you need is our experienced team and sometimes for us to work on your vehicle. We promise, that the results will speak for themselves.
Contact us today for more information on our services!