Ultimate Paint Protection Film Slidell LA
Looking for a quality Paint Protection Film service in Slidell? Look no further than Pavone's Automotive Detailing. Our team of experts will take care of everything, from removing any old film to applying the new protection film flawlessly.
See What Our Customers Are Saying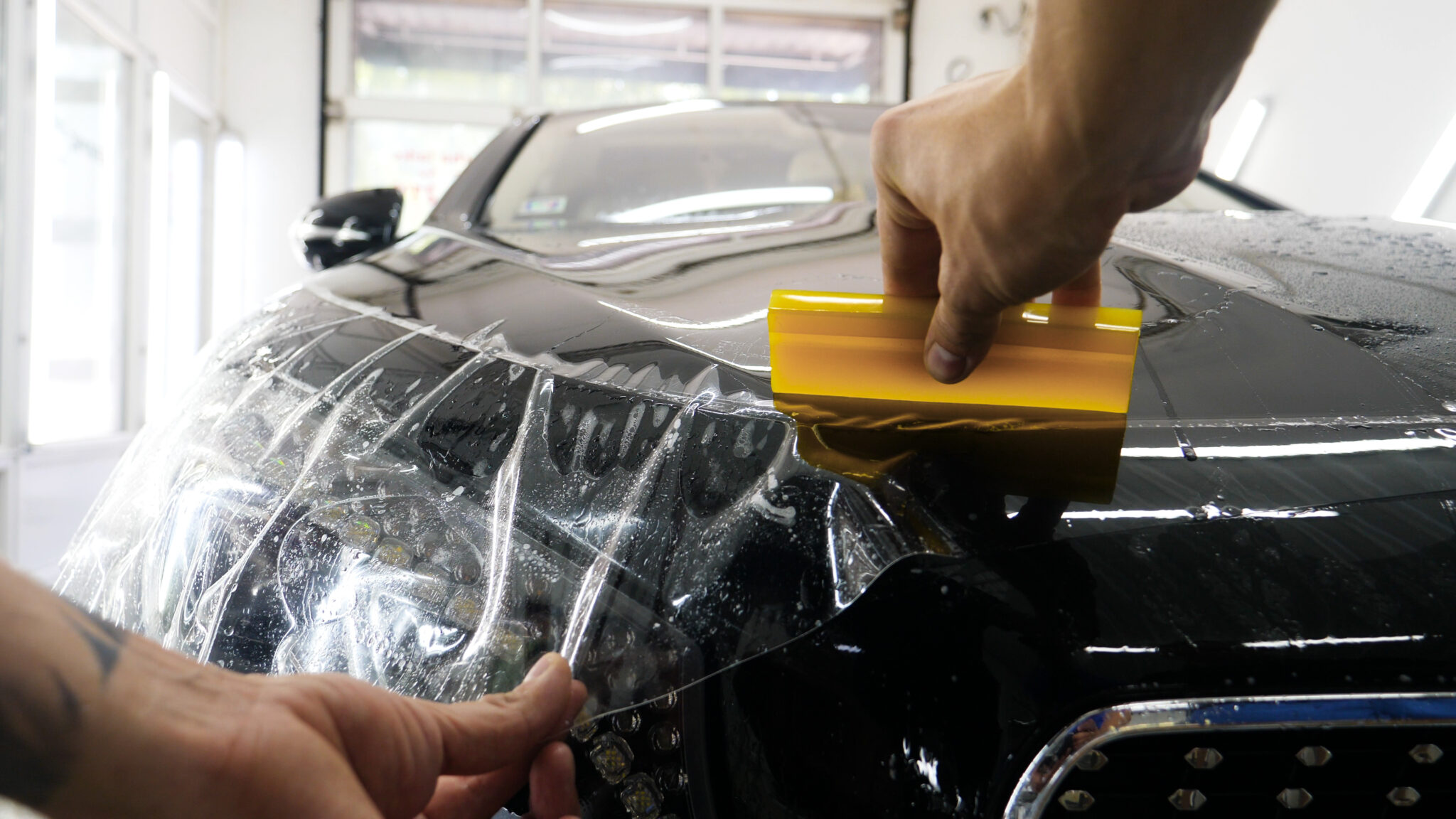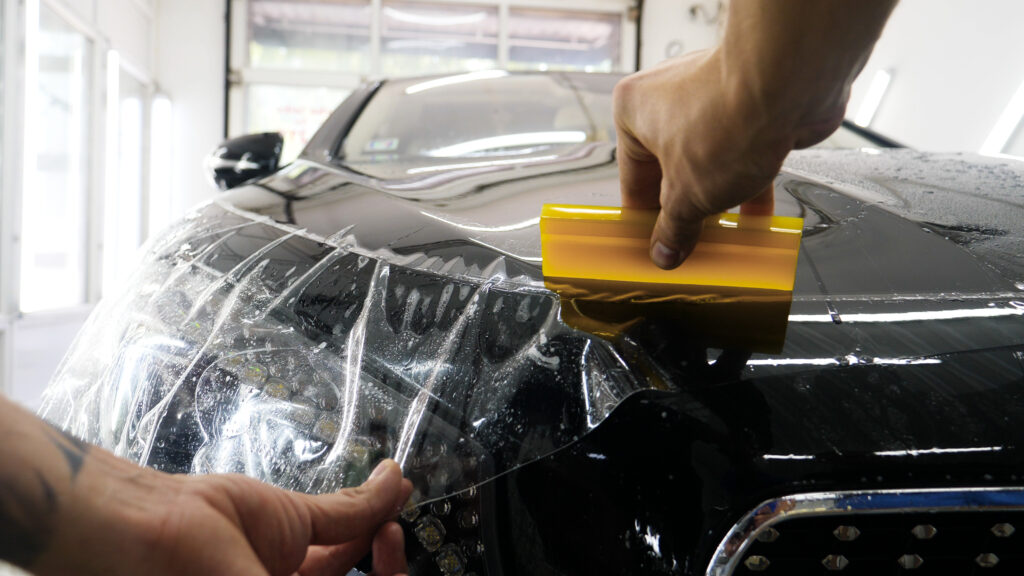 Don't Risk Your Paint Job - Apply Paint Protection Film
Paint protection film is a clear, durable film that is applied to the painted surfaces of a vehicle. The film acts as a barrier against damage from road debris, UV rays, and other everyday hazards. It is the ultimate protection for any vehicle. 
Pavone Automotive Detailing LLC offers the best PPF in Slidell. Paint protection film / clear bra installation is gaining popularity due to its superior durability and performance. The film forms a strong bond with the paint, making it resistant to chips, scratches, and stains. The film can also be applied to the entire vehicle or just to specific areas, such as the hood and bumper. When properly maintained, our paint protection film can help keep your car looking like new for many years to come.
Give us a call today if you are looking to protect your new vehicle and we will go over the best options to fit your vehicles needs. 
Paint Protection Film Slidell LA Installation
If you're looking for the best paint protection film services in Slidell and surrounding areas, look no further than Pavone's Automotive Detailing. Our team of experts can help you keep your car looking new for years to come with our top-of-the-line protection films. We utilize the latest in protection technology to keep your car looking great, and our prices are unbeatable.
Every PPF Slidell LA installation begins with prep work on the car, because a vehicle's paint has to be in flawless condition before any protection is applied. Our paint protection film Slidell are designed to resist fading, staining, and chipping, and they can even help protect your paint from UV rays. We offer a variety of packages to choose from, so you can find the perfect level of protection for your car. And if you ever have any questions or concerns, our team is always here to help.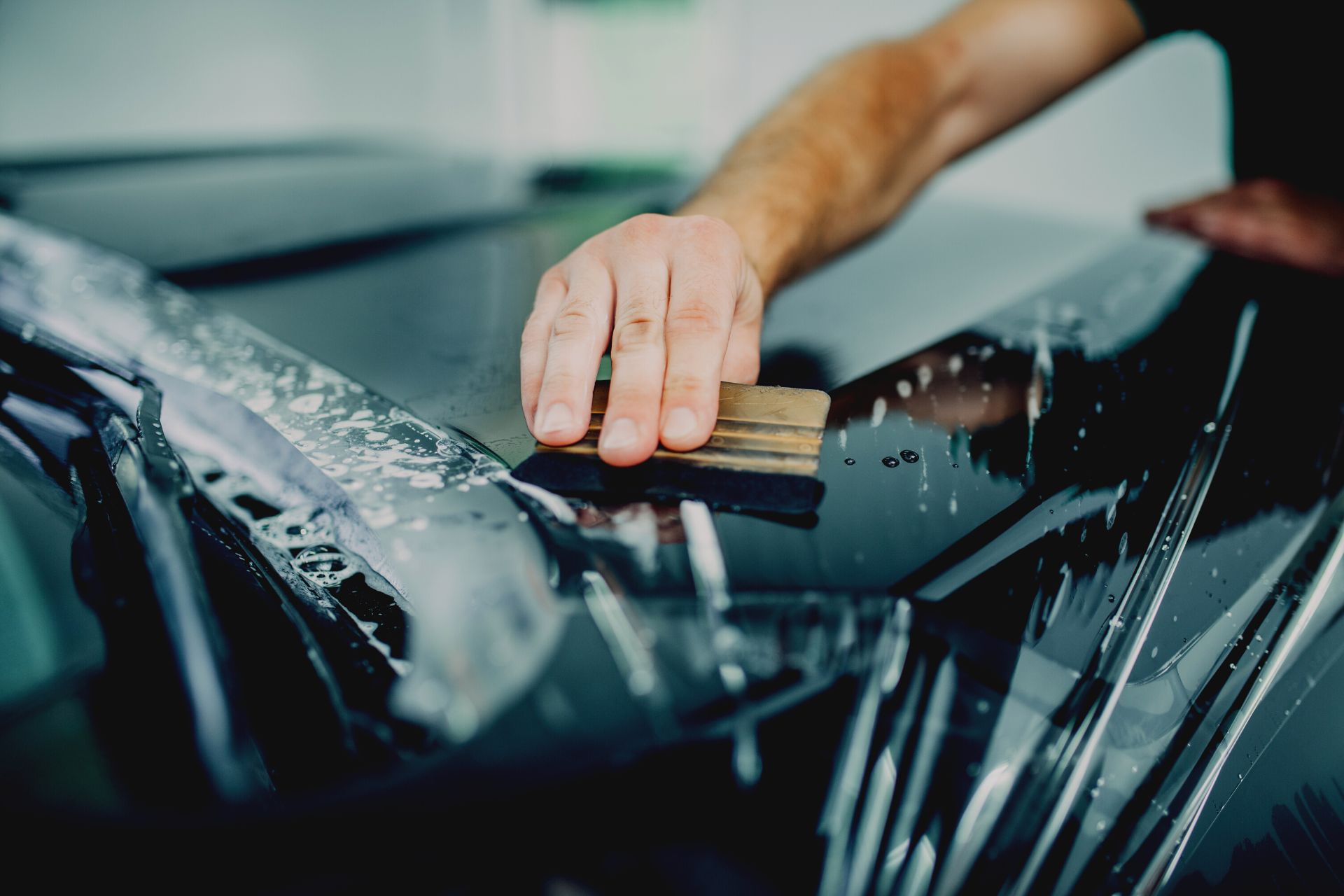 Advantages of Paint Protection Film / Clear Bra
There are many benefits to using paint protection film, the most obvious of which is that it helps to keep paintwork looking new. In addition, paint protection film can also help to prolong the life of paintwork by protecting it from the elements. For those looking to protect their investment, paint protection film has many benefits such as;
Protects against fading paint
Maintains resale value
Prevents chemical reactions
Saves time and money
Self-healing properties
And more!
Why Choose Us For Your Paint Protection Film Needs
When it comes to choosing a business to provide your paint protection film needs, you want to make sure that you choose the best. Here at Pavone's Automotive Detailing, we are the best in the business. We have been providing quality services for years and have a reputation for excellence.
We offer a wide range paint protection film services, so we are sure to have one that will meet your needs. We also use only the highest quality products available, so you can be sure that your car will be well protected.
Let us show you how easy it is to have a car that looks brand new all the time! All you need is our experienced team and sometimes for us to work on your vehicle. We promise, that the results will speak for themselves.
Contact us today for more information on our services!