About Pavone's Automotive Detailing
We provide top-quality detailing services to all of our clients, and we're always here to help you get your car looking its best. Our auto detailing services, ceramic coating, window tinting, and PPF services in Slidell and surrounding areas are second to none, and we're always here to help you get the most out of your car.
See What Our Customers Are Saying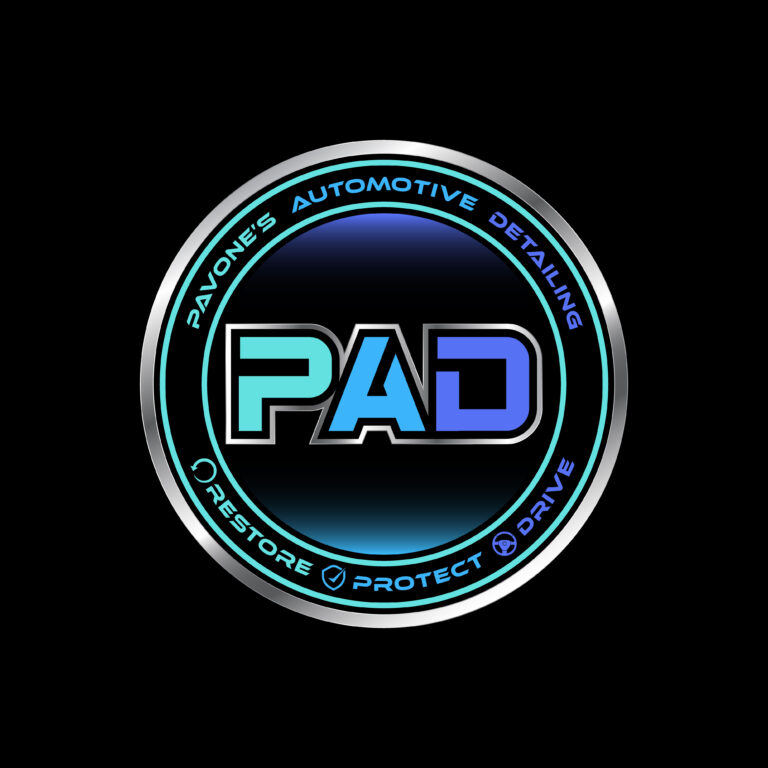 Stephen Boyer
from Facebook
I have trusted my car for years to Pavonne's and decided to do the ceramic coating with paint correction. I am disappointed I never did this sooner. I feel like I have a brand new car. Amazing work and customer service.
Lauren Walden
from Facebook
I just want to say I tried hiring 2 other detailer and both ghosted me Pavones took the time to answer all my questions and go over everything with me. He showed up on time and was very kind and my car looked better then when I first purchased it! I appreciate his knowledge and his amazing work ethic! I will definitely use him again!
Raedawn Holden
from Facebook
Got my car detailed by them last week and I honestly have never seen my car so clean! Wonderful people and even better work. Highly recommend!
Darlene Brister
from Facebook
Best auto detailing company ever. Couldn't believe how much my car looked brand new after James worked his magic on my disgusting messy car. This is where we go for all our vehicles.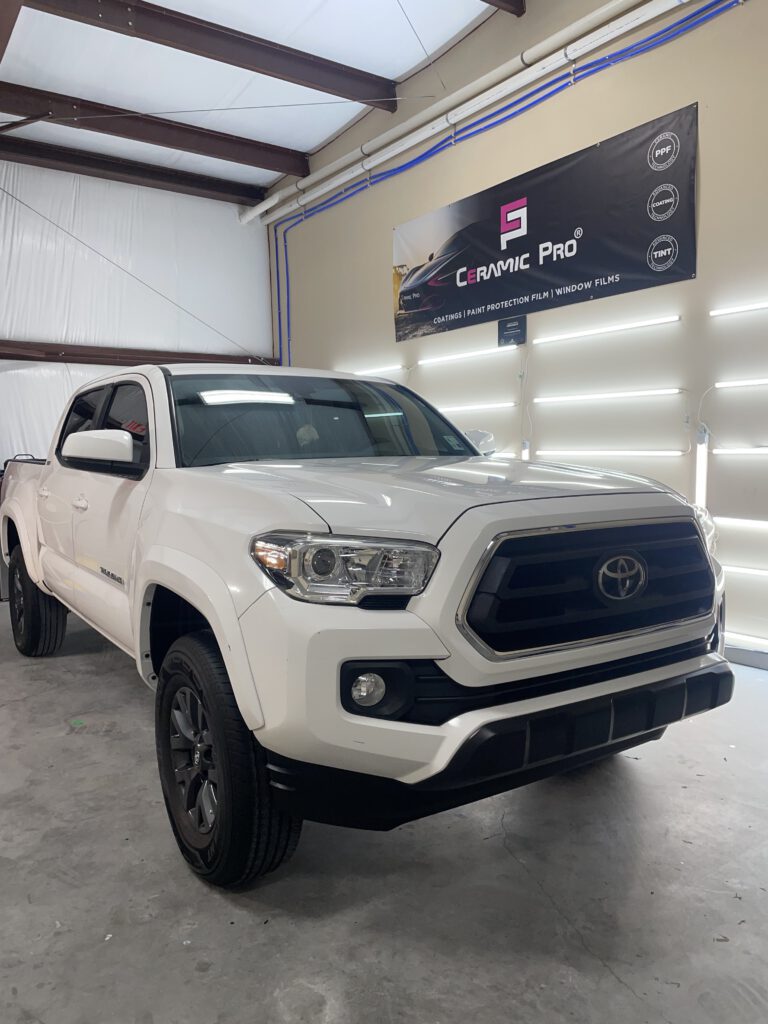 About Pavone's Automotive Detailing LLC
Pavone's Automotive Detailing LLC is a full-service auto detailing company that has been serving the New Orleans, LA area for many years. We offer a wide range of executive auto detailing services that are designed to keep your own vehicle looking its best. From full detailing services to complete paint protection and window tint, we have the expertise to make your car look amazing.
We take pride in our work and strive to provide the highest level of customer satisfaction. We understand that your car is a reflection of your personal style, so we take the time to pay attention to the details that matter most to you.
Let us show you how easy it is to have a car that looks brand new all the time! All you need is our experienced team and sometimes for us to work on your vehicle. We promise, that the results will speak for themselves.
Contact us today for more information on our services!