#1 Auto Detailing Service
Professional Auto Detailing
Slidell LA
Looking for a professional auto detailing service in Slidell and the surrounding area? Look no further than Pavone's Automotive Detailing. We'll give your car the shine it deserves with our experienced staff and top-of-the-line products.
See What Our Customers Are Saying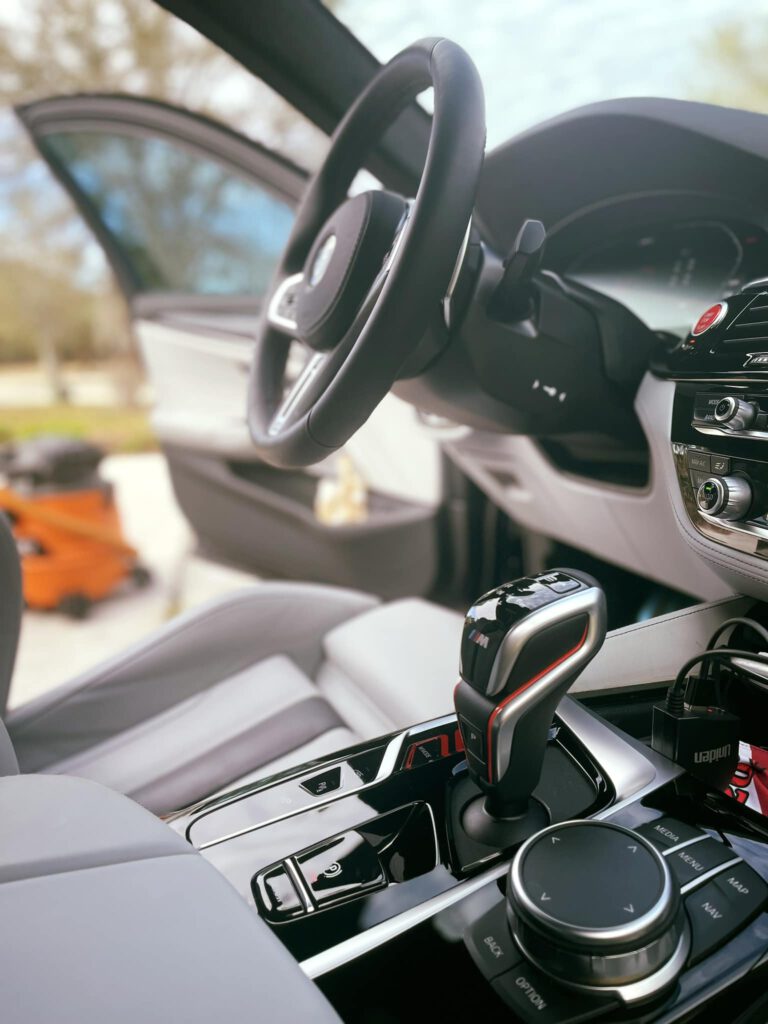 The Best Slidell LA Auto Detailing Service
If you're looking to give your car a showroom-quality shine, look no further than Pavone Automotive Detailing LLC. Our team of experienced professionals will take care of every detail, from the exterior detailing to the interior detailing, leaving your car looking like new.
We understand that not everyone has the time or the know-how to properly detail their own car, which is why we offer a wide range of auto detailing Slidell LA services. From interior detailing to exterior detailing and paint correction services, whatever your vehicle is needing, we have you covered. Contact us today to get a free quote!
Auto Detailing You Can Trust
When it comes to automotive detailing Slidell LA, Pavone Automotive Detailing is the best around. We take pride in our work and we make sure that every car we detail looks its best. Whether you need a basic wash and wax or a more in-depth detailing job, we can do it all.
Our auto detailing Slidell process involves cleaning and polishing both the interior and exterior of the vehicle to make it look "brand new" again. We will shampoo the carpets, clean the engine bay, polish the paint, clean the windows, and more! We are confident that we have a service for any vehicle. 
Our team of experts has years of experience in the automotive detailing field, so you can be sure that your car will be in good hands. We use only the highest quality products and materials, so you can be sure that your car will look great when we're finished.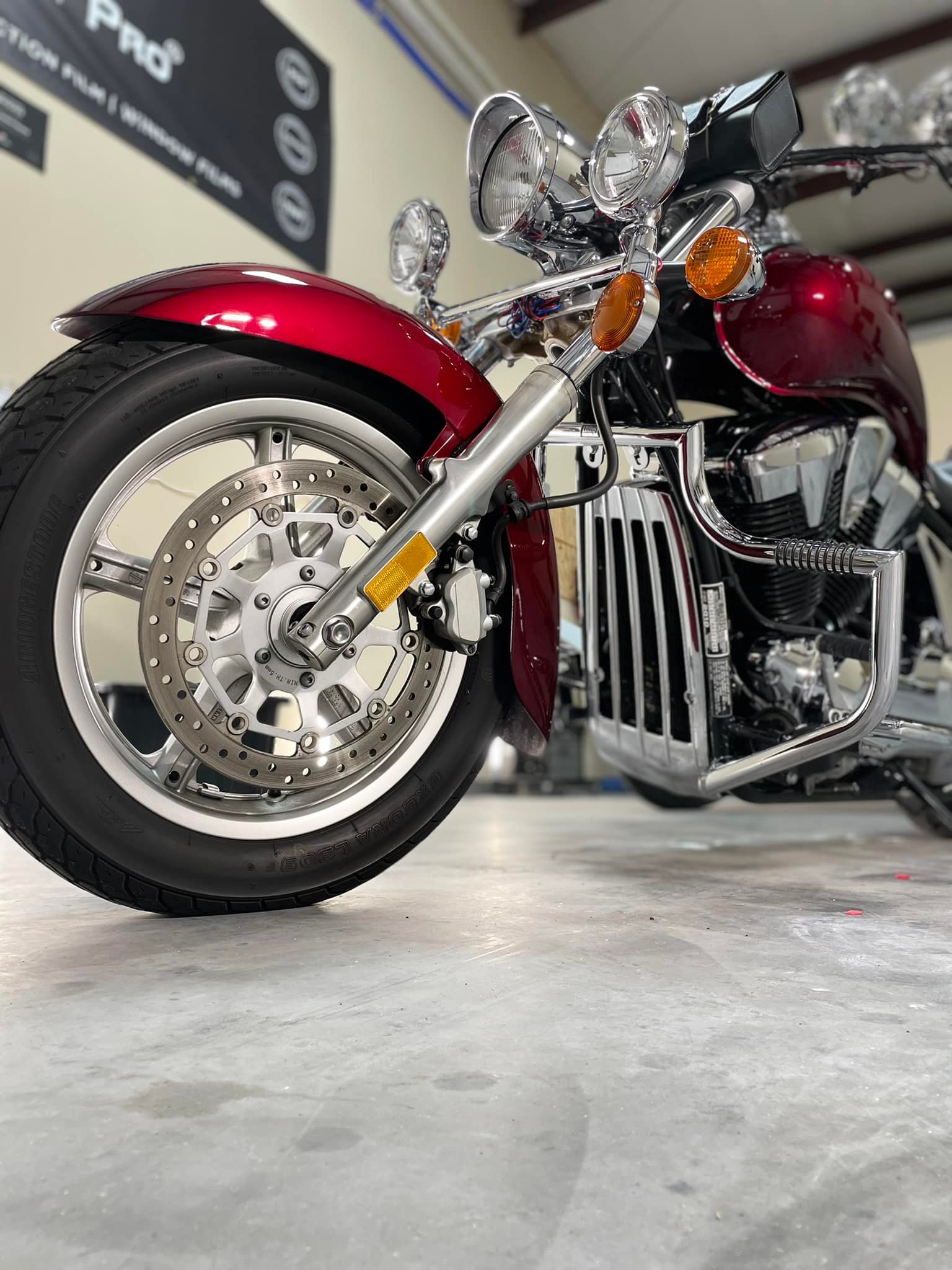 Advantages of Our Auto Detailing Slidell LA Service
Maintaining and improving your car's appearance

Preventing deterioration and rust

Resale value

Comfort while driving

Increasing performance

And more!
Pavone's Automotive Detailing in Slidell, LA can help you with all of your auto detailing needs! We offer a variety of services to keep your car looking its best, inside and out. From a simple wash and wax to a complete interior and exterior detail, we can help you maintain your car's appearance and keep it looking like new.
Why Choose Us For Your Auto Detailing Needs
If you're looking for exceptional automotive detailing services in the Slidell, LA area, then look no further than Pavone's Automotive Detailing! We offer a wide range of services to meet your every need, and our team of experienced professionals is dedicated to providing you with the highest quality results.
We understand that when it comes to your car, you want only the best, and that's why we use only the latest and most advanced technologies and techniques. We also use only the finest quality products, so you can rest assured knowing that your car will look its best when we're finished with it.
Let us show you how easy it is to have a car that looks brand new all the time! All you need is our experienced team and sometimes for us to work on your vehicle. We promise, that the results will speak for themselves.
Contact us today for more information on our services!